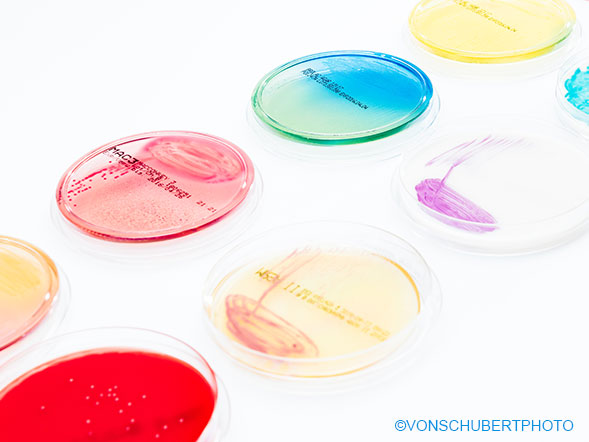 The assignment of the Center for Zoonoses, Animal Bacterial Diseases and Antimicrobial Resistance (ZOBA) is based on a cooperation agreement between the University of Bern and the Federal Food Safety and Veterinary Office (FSVO).
We offer our customers effective and high-quality diagnostics and monitoring of bacterial infections.
In addition, we assume the task of a national reference laboratory for antimicrobial resistance and numerous agents of animal diseases in Switzerland.
In all areas, we are in close contact with our customers and clients. Relating to the prevention, diagnosis, monitoring and control, we advise:
• The Swiss Confederation
• Federal Food Safety and Veterinary Office
• Cantonal veterinary offices
• Veterinary practitioners and clinics
• Laboratories