The ZOBA is national reference laboratory for antibiotic resistance (animal and food) and the following animal disease pathogens:
1. Contagious bovine pleuropneumoniae (CBPP) (in collaboration with the IVI, Mittelhäusern)
2. Brucellosis of cattle, sheep, goats, pigs and ram
3. Bovine genital campylobacteriosis
4. Campylobacteriosis
5. Enzootic pneumonia of pigs
6. Actinobacillosis of pigs
7. Tularemia
8. Anthrax
9. Salmonellosis
10. Salmonella infection of pigs
11. Blackleg
12. Contagious Equine Metritis (CEM)
13. Contagious agalactia
14. Listeriosis
15. Yersiniosis
16. Leptospirosis
17. Contagious caprine pleuropneumoniae (CCPP)
18. Coxiellosis
19. Glanders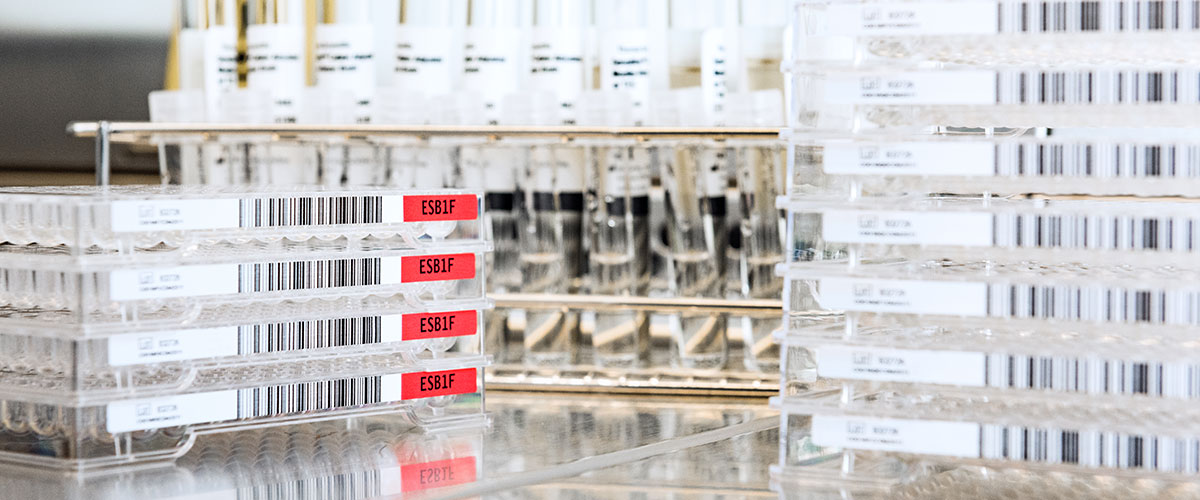 in this framework, the ZOBA performs antibiotic resistance monitoring throughout Switzerland The ZOBA is also responsible for:
reference analyses of bacterial identification and confirmation of diagnostic results from other Swiss laboratories
assessment of registration applications of veterinary diagnostic kits
organization of interlaboratory tests for quality control (ring trials).
as a member of the network of European reference laboratories, we are in lively international scientific exchange, take part in European interlaboratory studies, workshops and other projects.
Selection of European reference laboratories